Newport School District Parent Portal
Newport School District parents of students grades 2 thru 12 have the ability to access important, up-to-date, student grades online. Parent also have access to lunch account information online for students in grades K - 12. Our online Grade Book and Lunch Account system is accessed through the link below. Enrollment is easy and involves just one sign on for both Grade Book and Lunch Account access. The process involves three (3) steps. They are as follows:
1. We must have on file your current e-mail address in order for you to use our parent portal system. For grade book access, your student must be in grades 2-12 (kindergarten and 1st grade students do not have online grade books, but they DO have online lunch account access). Please e-mail
mms@newportsd.org
with your child/children's first and last name and their school ID and the words Grade Book in the subject line. (Please give us 7-10 business days from the time you submit your email until you receive your account information.)
2. Next you will receive an e-mail with instructions on how to access the system.
3. Then you will receive an e-mail from
MMS@newportsd.org
with your account information.
If you have any questions about this process, please contact the High School Office (567-2617), the Middle School Office (567-2611), the elementary school office (567-2526) or E-mail mms@newportsd.org.
Click the apple to enter the parent portal.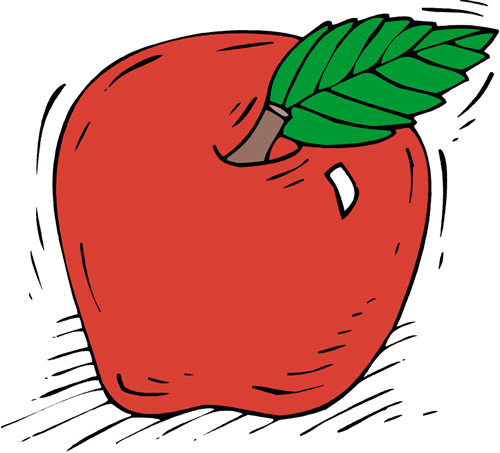 Click the blocks to enter the student portal.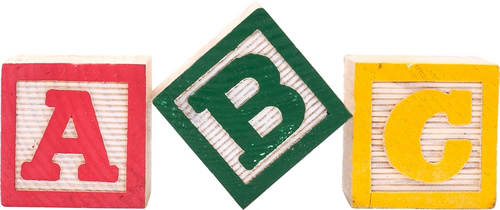 Click this link to view the District's Rules and Descriptors for Student Behavior:
Rules & Descriptors